Teaching kids financial
literacy
Teaching your kids how to manage their money is one of the best ways for them to become financially independent adults.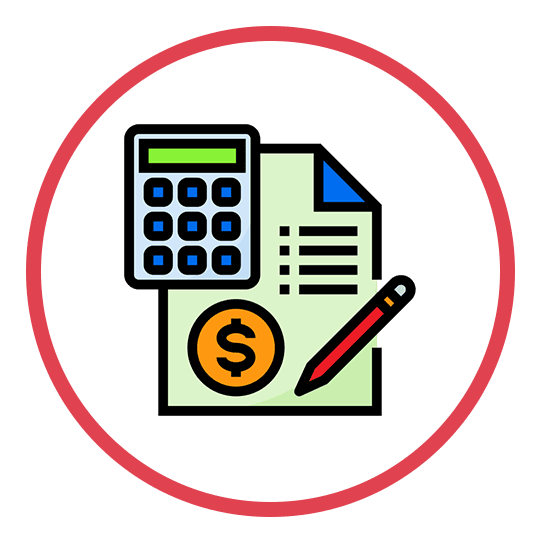 Fun Financial Beginner
This course is financial literacy for 3rd grade and below. In this course the kids will learn financial basics such as cash flow, and the four ways to make money.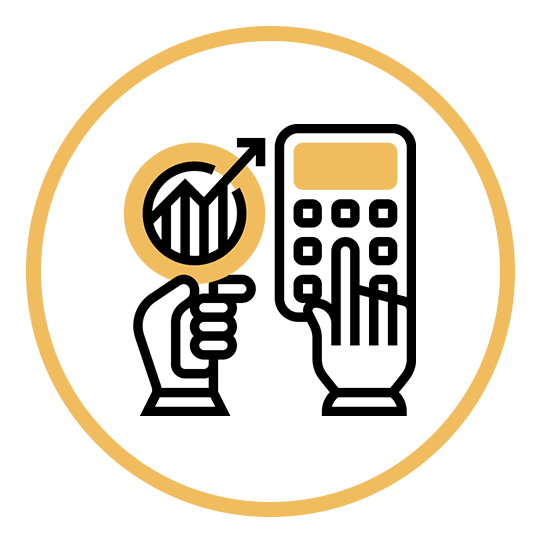 Fun Financial Basics
In this course the kids will learn financial basics such as cash flow, assets, liabilities, budgeting, inflation, the time value of money and the four ways to make money.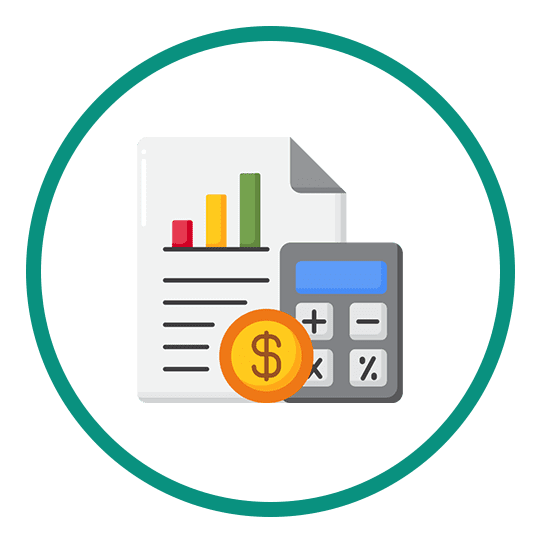 Fun Financial Intermediate
In this course kids will get more in-depth with investing, learning about equity, net-worth, stocks, bonds real estate, and the rule of 72. They will learn about how the bank works and how debt works. 
Fun Financial Advance
In this course, kids will continue to learn about commodities and other economic principles such as supply and demand and the law of scarcity.
Learn
Financial Literacy
with fun
There are many ways to make money. Here's how you can do it too!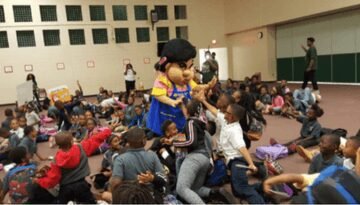 Liabilities are something that you have to repay, as a loan. Assets on the other hand represent what someone else owes.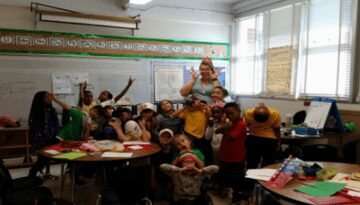 Join us for seasonal events this season! Join our mailing list and we'll update you on the latest happenings.
"We teach K-12 students to master money skills early so they can lead struggle free lives. "
For interested sponsors, you may fill in the form and we will get back to you as soon as possible.
Lady Tonya Jones
2022-01-16
Twyla and her team at Kash Kids are the absolute BEST! I have tapped into her financial expertise for several events I've hosted and she far exceeded my expectations with her wealth of knowledge and practical approach. Her specialty is teaching finances to children, however, she is flexible and able to reach even the "young at heart" and teach it on a level for all to understand. She also had several books that are great! I highly recommend Kash Kids for any of your financial needs!
Kash Kids is a phenomenal program! It teaches effective money strategies on all levels in a kid friendly way! I highly recommend this program!!!
AYA LOVE NATURALS
2021-08-07
Kash Kids go above and beyond with the services provided. Attentive, efficient, consistent, and fun to hold the children's attention !!!
Kash Kids is amazing teaching financial literacy throughout the community! I highly recommend KASH Kids to anyone!
Val The creative
2021-07-31
Excellent program for kids. It teaches your children about the value of a dollar, budgeting, the importance of tithing. Love, love, love!
A wonderful educational experience. We Love their Team of professionals.
Awesome job with teaching kids about money.
Arlene Cameron-Lloyd
2021-07-28
Kash Kids has been a true joy to work with. My students love to learn about money and enjoy their time with the presenter.